Typhoon Haiyan: Your questions to Tim Willcox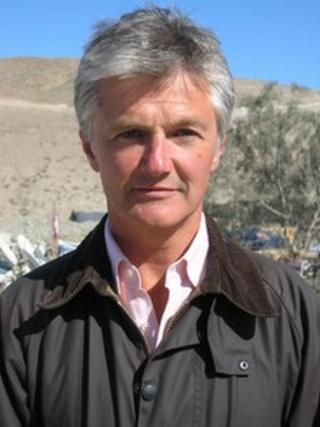 Typhoon Haiyan, which swept through the central Philippines on Friday, was one of the strongest recorded storms ever to make landfall.
At least 2,300 people were killed and the UN estimates some 11 million people are affected.
There have been complaints that aid is taking too long to reach survivors.
Greg Barrow, from the UN World Food Programme, says Haiyan "was unique in scale and impact" and "went beyond their capacity" to be fully prepared.
How much aid is now being delivered and what exactly are the logistical problems?
The BBC's Tim Willcox is in the Philippines and will be answering some of your questions on the aid effort in a Twitter Q&A from 10:30 GMT on Friday 15 November.
Here are the ways you can take part:
Tweet your question to @BBCTimWillcox using the hashtag #AskBBCTim
Text your question, beginning #AskBBCTim to 61124 (in the UK) or +44 7624 800 100 (outside the UK).
Email your question using the form below.
When it has ended, we will publish the questions and answers featured in the Twitter session on this page of our website.
Although Tim will try to answer as many questions as he can, he will not be able to answer all of them. Questions will be tweeted immediately before the answer, and might therefore be edited for brevity.