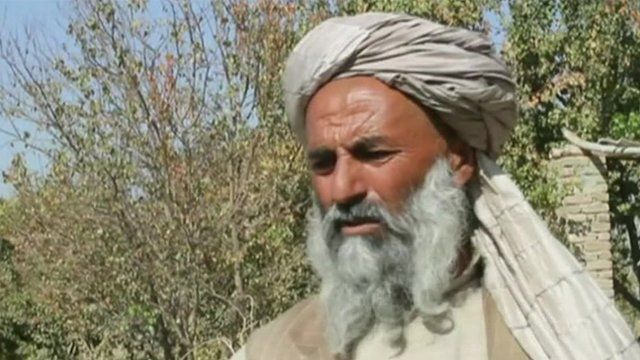 Guantanamo Bay: What happens to released detainees?
24 February 2014 Last updated at 19:26 GMT
The US government facility at Guantanamo Bay was opened in 2002, as a place to detain enemy combatants in America's war on terror.
But what happens to detainees when they are released?
The BBC's Dawood Azami went to Guantanamo and to Afghanistan to meet some of those who were detained there for years.