Beijing airport's ex-boss jailed for corruption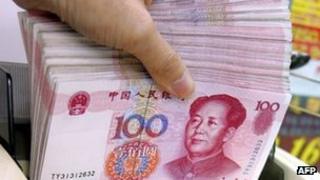 The former boss of Beijing's main airport has been jailed for 12 years for corruption, Chinese state media say.
Zhang Zhizhong had reportedly confessed to receiving $740,000 (£469,000) in kickbacks over a 13-year period.
His predecessor was executed two years ago for embezzling more than $10m of public funds.
In recent years, Beijing has launched a campaign against corruption in key state industries.
A number of senior officials have been arrested since.
State media said that Zhang had trade jobs and favourable contracts related to the airport for kickbacks and gifts.
He was convicted last month and his sentence was handed down by a court in Hebei province.
He was ordered to return all the money and £31,000 of his assets were confiscated, Xinhua news agency reported.