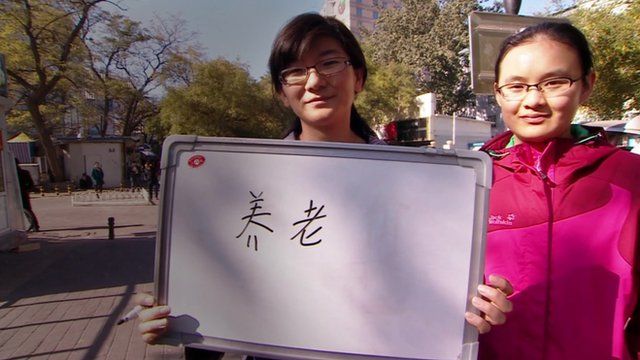 What do people want from the Third Plenum?
9 November 2013 Last updated at 08:14 GMT
The BBC has been out in Beijing asking what people they want from the Third Plenum.
The plenum is a four-day closed-door meeting where the economic and political agenda for the next decade will be discussed.
It is also typically when Chinese leaders announce significant reforms.
Areas expected to be on the agenda include liberalising the financial sector, state-owned enterprises and reforming China's household registration system.