Indian cartoonist Mario Miranda dies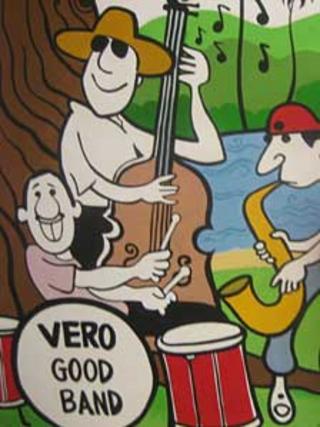 One of India's best-known cartoonists and illustrators, Mario Miranda, has died, aged 85.
Mr Miranda's warm-hearted, often comic drawings of local characters and culture helped to popularise Goa, his home state, both across India and overseas. He died in his sleep.
Hundreds of people gathered at his home on Sunday as news of his death spread.
Tributes described him as warm, friendly and compassionate man with a wicked sense of humour.
The cartoonist was awarded the Indian government civilian award, Padma Bhushan, for his work.
His creations like Miss Numbupani (Miss Limewater) and Miss Fonseca regularly featured in various Indian newspapers and magazines.
He also illustrated several books.