Vishwaroopam: Jayalalithaa defends film ban in Tamil Nadu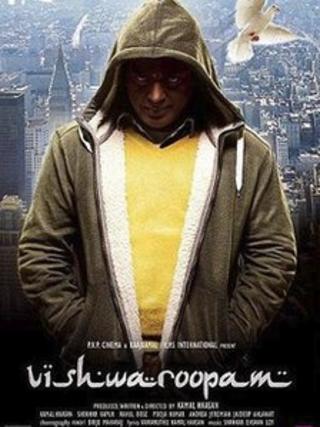 The chief minister of India's Tamil Nadu state has said her government banned actor Kamal Haasan's film Vishwaroopam to "maintain law and order in the state".
Ms Jayalalithaa said she feared violence if the film was released.
Several Muslim groups had objected to the film and petitioned the government to not allow it to be released.
The actor has filed an appeal in the Madras High Court and a decision is expected next week.
Ms Jayalalithaa told reporters on Thursday that Muslim groups opposed to the film had threatened "demonstrations, pickets and agitations" around the state if the film was shown.
Blaming Haasan - who has also produced and directed the film - for the situation, she said: "If Kamal Haasan had shown Muslim leaders the movie in the beginning, all this could have been avoided."
She offered to facilitate talks between Haasan and Muslim leaders so that they can reach an "amicable agreement".
On Wednesday, Haasan agreed to "modify" his film after talks with Muslim leaders. He said he would delete some scenes so that they do not offend "my Muslim brothers".
The actor has denied that his film is derogatory to Muslims . He says it is "one of the most Muslim-friendly films in recent times".
The film, made in the Tamil, Telugu and Hindi languages, has been cleared by the Censor Board.