New melanoma charity launched after Jersey death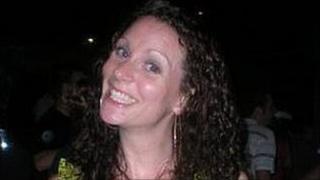 A charity has been launched to educate people living in Jersey about the dangers of malignant melanoma.
The Donna Annand Melanoma Charity, has been created in memory of Mrs Annand who died earlier this year.
Family and friends of the 29-year-old have started the charity to make people aware of the dangers of being exposed to the sun without protection.
The charity said it hoped to expand its prevention message to Guernsey in the future.
Chairman Michelle Devine said: "It was her [Mrs Annand] wish to make people aware of the dangers.
"The key message is prevention, protection and early detection.
"Eventually, we would like to expand the campaign to target specific demographics on both islands."
Mrs Annand died on 18 February 2011.