Republic of Ireland jobless rate falls slightly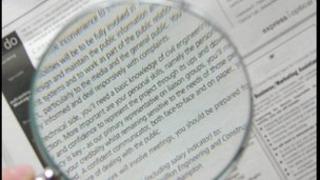 The unemployment rate in the Republic of Ireland fell very slightly in January.
It stood at 14.2%, down from a rate of 14.3% in December 2011.
The rate appears to be stabilising at around 14%, where it was for most of 2011.
On a seasonally adjusted basis there was a decrease of 3,200 (-0.7%) on the live register in the month to January 2012, bringing the seasonally adjusted total to 439,600.
The live register includes part-time workers who work up to three days a week, seasonal and casual workers entitled to jobseeker's benefit or allowance.