Estonia profile - Media
23 September 2013

From the section

Europe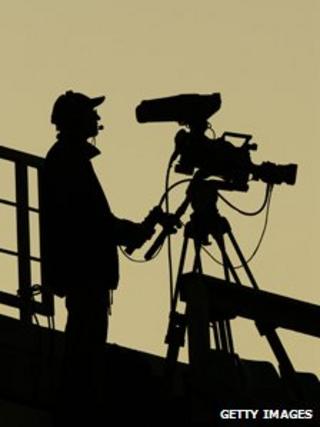 Television is Estonia's most popular medium, while print media are losing ground to online outlets.
The broadcasting industry has attracted foreign media groups; the main privately-owned TVs are run by Swedish and Norwegian concerns.
Eesti Televisioon (ETV) and Eesti Raadio (ER) are public broadcasters. Take-up of cable and digital terrestrial TV is extensive; the offering includes stations in Finnish, Swedish, Russian and Latvian.
Estonia has a reputation for being at the cutting edge of technology. By 2012, 79% of Estonians were using the internet (ITU).
The country held the world's first parliamentary "e-vote" in 2007. In 2012, US-based Freedom House found that Estonia had the greatest degree of internet freedom among 47 countries surveyed.
The leading social networks are Facebook and the Russian site Vkontakte.
The press
Television
Radio
News agency/internet