Donkey crash garda car 'cost more to repair than vehicle's worth'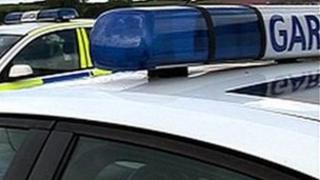 Irish police spent 4,000 euro on repairing a patrol car which crashed into a donkey, even though the vehicle was not worth that much.
The details emerged at the annual conference of the Association of Garda Sergeants and Inspectors (AGSI).
The association has called for a cost-benefit analysis to be carried out on the garda transport fleet.
Delegates were told that almost half of the gardai's 24.5m euro transport budget is spent on repairs,RTE reported.
The AGSI said money was being wasted on a deteriorating fleet of cars, vans and bikes, and officers could not be expected to provide a service with poor quality vehicles.