Gardai say Wexford man was murdered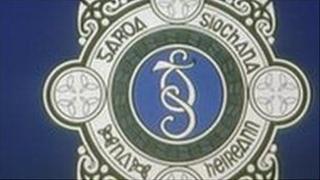 Gardai in County Wexford have said they are treating the death of an 84-year-old man as murder.
The body of Walter Plunkett was found outside his home in Ballyedmond near Enniscorthy on Monday.
A post mortem revealed that he had died from asphyxiation although no marks were found on his neck.
Police are still questioning a 50-year-old woman who was arrested near the scene. They would like anyone with information to contact them.