Bookmaker Paddy Power to create 600 new jobs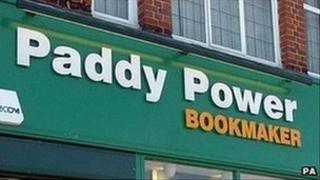 Bookmaker Paddy Power is to create more than 600 new jobs before the end of 2015.
The company presently has 2,172 employees in Ireland. The extra jobs will bring staff levels to 2,783.
The new posts will be in social media, technology, online marketing, e-commerce and risk management.
Paddy Power has, in recent years, taken its operation to Italy, Australia and the UK.