Savita Halappanavar: Husband Praveen will not meet inquiry chairman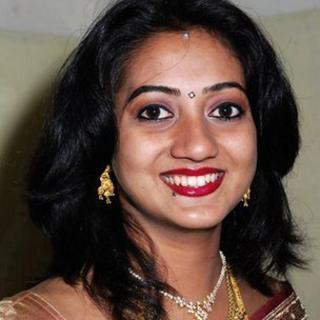 The husband of Savita Halappanavar has said he will not meet the chairman of the inquiry into his wife's death.
Savita Halappanavar died last month after a miscarriage at a hospital in Galway.
Her family say she was refused a termination.
On Wednesday, the Irish prime minister publicly appealed to Praveen Halappanavar to meet with the inquiry's chairman.
Speaking in the Dail, Enda Kenny said that Mr Halappanavar had said that he did not want anyone from University Hospital Galway taking part in the inquiry, and that was no longer the case.
Mr Kenny said it was imperative to get the truth of the circumstances leading up to Savita's death and asked him to meet the inquiry chairman "without prejudice".
Mrs Halappanavar, a 31-year-old Indian-born dentist living in Galway, died of septicaemia, five days after suffering a miscarriage.
Her husband believes she would still be alive if she had been granted an abortion a week earlier, when she was told her baby was dying.
However, in an interview with RTÉ's Prime Time, Mr Halappanavar explained his reasons for declining the request.
"With due respect to the head of the inquiry and the Taoiseach we won't partake in the inquiry by the HSE," he said.
Mr Halappanavar spoke also about his wife's request for the termination of her pregnancy at the hospital.
"Savita saw the doctor, she was anxious to know what was the response and feedback and the doctor said 'unfortunately the foetus is still alive, it is a Catholic country and we won't be able to terminate'. "
Mr Halappanavar said his wife was shocked at the refusal.
"It is still a shock for us, the way she was treated, the care was horrendous, we were just left there."