Irish bishops may be asked to hand over Catholic schools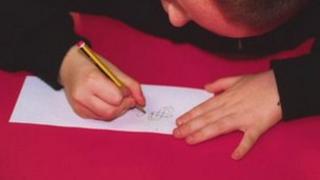 An Irish government report has recommended Catholic bishops release school buildings to allow for the creation of non-denominational schools.
The department of education report calls for the establishment of 23 new multi-denominational primary schools to meet parental demand.
It follows surveys of parents of more than 20,000 primary-age children.
The report recommends bishops be asked to reconfigure their schools to free up buildings.
In some cases this would mean the amalgamation of a girls school and a boys school to allow the return of one of the buildings to government control.
The Irish minister for education, Ruairi Quinn, says he would like to see buildings ready for transfer to the multi-denominational sector within six months.