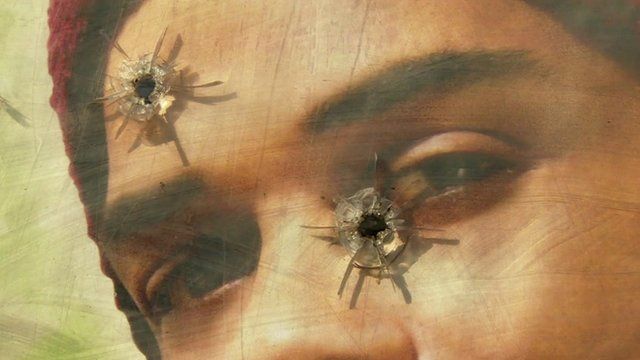 Ukraine unrest: Where were snipers positioned in Kiev?
24 February 2014 Last updated at 23:30 GMT
Gabriel Gatehouse, reporting for BBC Newsnight, speaks to British forensic experts as they work out where snipers were positioned during the Kiev bloodshed in Ukraine.
Independence Square was the scene of deadly clashes between protesters and police and there was shooting from both sides.
Russia has stepped up its rhetoric against Ukraine's new Western-leaning leadership as tensions rise over the ousting of President Viktor Yanukovych.