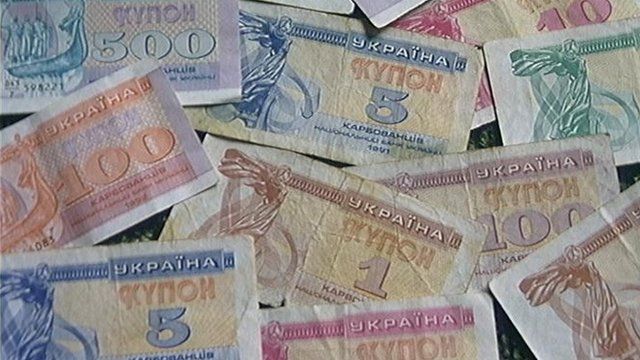 Ukraine crisis: How can country solve huge shortfall?
26 February 2014 Last updated at 10:51 GMT
Amid the rapidly changing situation in Ukraine, the finance ministry has said that $35bn (£21bn) will be needed over the next two years.
The BBC's Tim Willcox spoke to Zhalilo Yaroslav from National Institute for Strategic Studies about the country's economic future.