Irish nanny Aisling Brady McCarthy's US murder trial postponed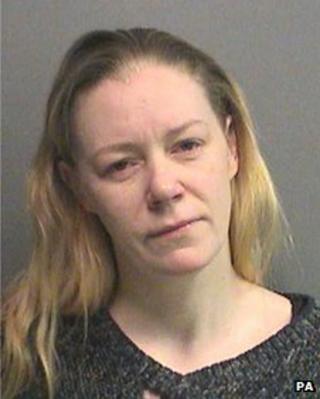 The trial of an Irish nanny charged with murdering a child in her care in the US has been postponed until October at the request of her defence team.
Aisling Brady McCarthy, originally from County Cavan, denies attacking one-year-old Rehma Sabir at the baby's home in Cambridge, Massachusetts.
The baby died on 16 January 2013.
The trial had originally been due to take place in Middlesex Superior Court in Woburn, near Boston, next month.
Her defence legal team has asked for the case to be put back to allow more time for the collection of evidence.
It is now due to begin on 14 October.
Police were called to the Sabir family home in Ash Street, Cambridge, on 14 January last year where the child was breathing but unconscious in her cot.
She died two days later at the Children's Hospital in Boston. An autopsy ruled that the cause of death was blunt force head injuries.
The prosecution allege that the child was in the care of her nanny at the time and that the defendant was the only person who had contact with Rehma during the period she sustained her injuries.
Ms Brady McCarthy was arrested days later and was subsequently indicted on charges of first degree murder and assault and battery on a child causing bodily injury.
Ms Brady McCarthy had been living in America since 2002 and had worked as a nanny for the Sabir family for six months up until their baby's death.