Police whistleblowers: More protection sought for officers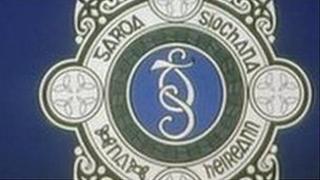 Middle-ranking Irish police in County Donegal are calling for greater protection for whistleblowers.
Sergeants and inspectors feel there is not enough protection for those who make allegations of wrongdoing.
The move follows concerns about the treatment of two officers who claimed penalty points were being erased.
They have also called for the establishment of an independent body to control and regulate the force.
The motions will be debated later at the Association of Garda Sergeants and Inspectors annual conference, in Killarney, County Kerry.