Dublin: Police to search property over dead babies claim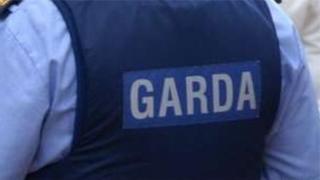 A property in Dublin has been cordoned off by gardaí (Irish police) over a claim that two new-born babies were killed and buried there in the 1970s.
Gardaí said that a search warrant was executed at an address in south Dublin on Thursday evening.
They said the search is expected to last several weeks.
John Mooney, from the Sunday Times, told Good Morning Ulster that the claim came from a woman who said she was the mother of the babies.
He said that the woman told police she gave birth twice after being raped, when she was 12 and 14, and that the babies were buried at the address.
It is understood that police are bringing in specialist equipment to aid with the search.