Avignon: Irish woman beaten with motorbike chain in France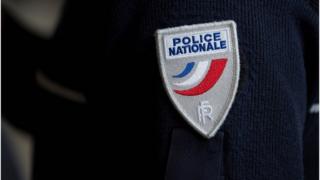 An Irish woman has suffered serious facial injuries after being attacked with a motorbike chain in France.
The 25-year-old was the victim of the apparently random beating by three men in the town of Avignon.
It happened in the centre of the town at about 07:00 local time on Saturday, RTÉ reports.
The men left the chain behind them on the Rue des Infirmières, where the young woman was staying.
She has been released from hospital but is in shock, a police source told a local newspaper.
The victim told police she did not know the identity of the attackers.