Guernsey office in Brussels 'worth the money'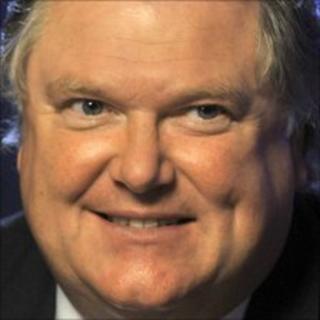 Guernsey needs to make full use of its new joint Channel Islands office in Brussels, says the former head of the Confederation of British Industry.
The office is aimed at giving the islands a presence at the heart of Europe.
Lord Digby Jones was on a visit to Guernsey when he said the investment in Brussels was well worth the money.
"It will be the best £200,000 you have spent in a long time," he said.
Job adverts for the two senior executive posts, which will staff the office, went into the national papers over the weekend and are expected to be filled by the New Year.