Guernsey's chief minister says open market to stay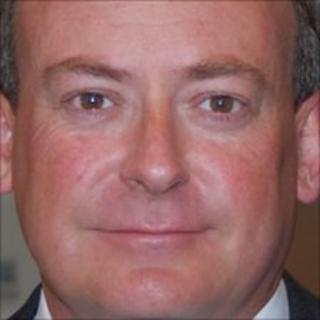 Guernsey's chief minister has stepped in to end speculation about the future of open market housing.
A newspaper report suggested the system could be scrapped as part of a review of the island's population.
Deputy Lyndon Trott wrote to the island's politicians denying any plans to do away with the open market in a review of population management.
The system allows people from outside the island to purchase a house and the right to live and work in the island.
Open market houses, about 9% of the island's residential properties, are priced well above the average local market house.
The system was introduced in the 1960s to protect the housing stock.
Anyone else who does not have the right to live and work in the island has to have a housing licence to qualify to live in local market properties and work in the island.
The editor of the Guernsey Press said his paper's coverage, which sparked the speculation about the future of the open market housing system, had been justified.
Richard Digard said the report headlined a remark by Treasury Minister Charles Parkinson that the future of the open market was under review.
Mr Digard said it was "misunderstood by readers" and it was clear from the content of the piece that reference to the open market was simply one part of a comprehensive review of population policy.
'Stimulated and encouraged'
Richard Fox, from estate agents Martel Maides, said the speculation about the open market had been deeply damaging to their business and to their island.
He said: "There has been huge disruption to our industry, we have had endless phone calls, a barrage from people who are concerned about all the rumours that have been going around.
"I can vouch for the fact we've got about £4.5m of open market sales sitting on our books at the moment."
Deputy Trott said he believed the open market had many benefits and any consultation on population should build on the good things rather than seek to destroy.
He said: "The open market has served us well over the last four decades or so and is something that should be promoted, stimulated and encouraged as an essential part of the social and economic fabric of the island."
A consultation document on all the island's population controls is due to be released by the Population Policy Group before the end of January.