Guernsey hotelier jailed over child porn images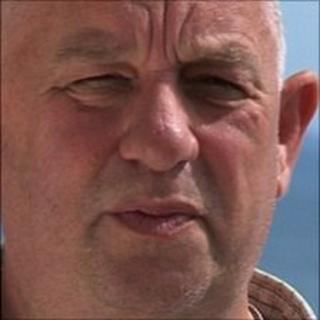 A leading Guernsey hotelier has been jailed for four years for possessing indecent images of children.
Chris Sharp, the director of Le Fregate Hotel, was found guilty of seven counts of making indecent images in Guernsey's Royal Court.
The charges related to the downloading of more than 500 images and about 40 videos onto his own computer.
Guernsey Police were alerted to the crimes by Interpol, who had received information from police in Germany.
Until 2010 Sharp was the head of the Hospitality and Tourism sub group of Guernsey's Chamber of Commerce.
The court heard he exchanged images with other internet users.
Police said the images and videos found ranged from the least to the most serious categories defined by the law.
After the hearing, Det Sgt Kieran McGrath, from Guernsey's Criminal Investigation Department, said the sentence was "a very satisfactory conclusion to a particularly complicated inquiry".