Queen's private secretary to visit Guernsey and Sark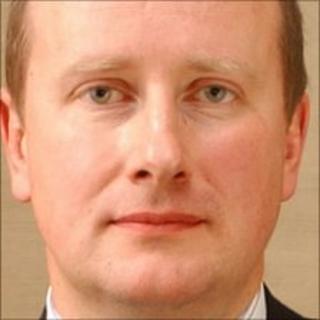 The private secretary to the Queen has announced he will visit Guernsey and Sark on Tuesday and Wednesday.
Christopher Geidt was appointed to the role in September 2007 and previously visited the Bailiwick in March 2009.
Mr Geidt has indicated his visit reflects the Queen's close interest in the affairs of the Crown Dependencies.
During his time in the islands, Mr Geidt will have discussions with the Bailiff of Guernsey, Sir Geoffrey Rowland.
He is also due to accompany the Lieutenant Governor Sir Fabian Malbon and Lady Malbon on their farewell visit to Sark.
Vice Admiral Sir Fabian is due to be replaced as the Bailiwick's Lieutenant Governor by Air Marshal Peter Walker in April.