Disability group backs Guernsey's new health strategy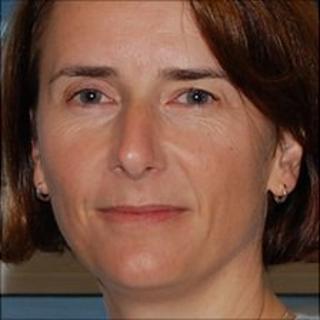 Guernsey's proposed new healthcare strategy will be a watershed moment if agreed, a disability campaigner says.
Shelaine Green, from the Guernsey Disability Alliance, said disabled people in the island currently felt like outsiders and wanted more support.
She said the 10-year plan set out by the Health and Social Services Department would make a big difference.
Mrs Green said the department had promised to take their concerns on board while deciding priorities.
She said: "They are going to try to rebuild the system in a fair and equitable way that takes your needs into account, your child's needs into account right from the start - that's got to be a good thing."