Man admits rape and attempted rape in St Peter Port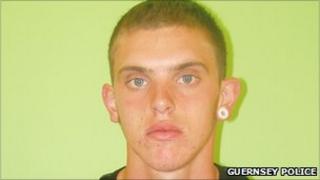 An 18-year-old man has pleaded guilty to raping one woman and the attempted rape of two other women in St Peter Port, Guernsey, last year.
Filipe Nelson Burton, of Route Militaire, Vale, appeared in Guernsey's Royal court on Thursday over a series of attacks.
The police said the three incidents took place in July and August 2010.
Burton is due to be sentenced in May. His guilty pleas means his victims will not have to testify in court.