Gary Solway, Guernsey charity worker, dies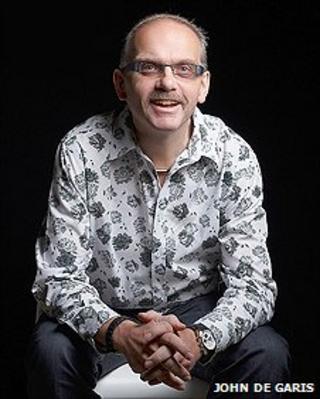 Gary Solway, a Guernsey businessman and charity worker, has died.
The 50-year-old, who had cancer, died early on Tuesday.
Mr Solway was well-known for his charity work, which included work with the Lord's Taverners, Volunt-here and the GSPCA.
When he was diagnosed with the illness in March 2010 he formed the charity Cancer Comrades. It also aimed to raise money to give something back to those who work with people with cancer.
He leaves behind two daughters.