Workman is jailed for importing drugs to Guernsey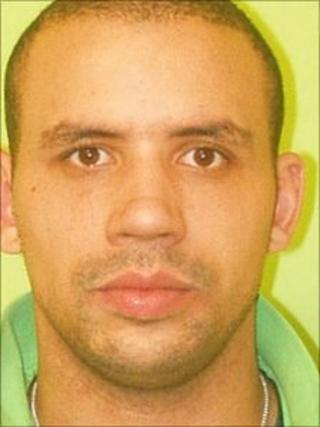 A glazier who had been working in Guernsey has been jailed for attempting to import drugs to the island.
Damian Taylor, 29, of Essex Road, Goodmayes, Romford, Essex, appeared before Guernsey's Royal Court on Tuesday.
He admitted importing 3.1g (0.1oz) of the class A drug cocaine and also more than 1,000 piperazine tablets, a class C drug.
Taylor was given two prison sentences of three years to run concurrently.
On 2 November 2010 a UK-registered van arrived in the island from Portsmouth and was searched by officers of the Guernsey Border Agency.
A bucket half-filled with cement was removed from the van and X-rayed to reveal the drugs inside a plastic container.
The driver, a work colleague of Taylor, was arrested and interviewed before being released.
Taylor had been due to travel to Guernsey by air the following day, but remained in the UK.
He telephoned the Guernsey Border Agency on 8 November to admit responsibility for the drug importation, before voluntarily returning to the island for arrest and questioning.
In passing sentence Judge Russell Finch said there were unusual circumstances in this case with Taylor giving himself up to the authorities and that he was given a "merciful discount" in his sentence.