New Guernsey mothers may get six months maternity leave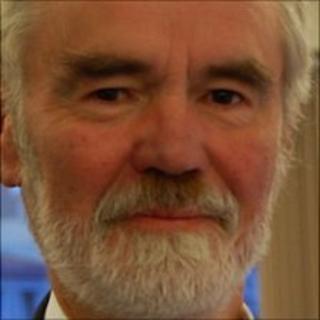 Guernsey mothers may in future be entitled to up to half a year off after having a baby.
The UK has laws allowing mothers a year off work, but currently Guernsey parents have no legal entitlement.
The Social Policy Group is working on new legislation to present to a number of States departments.
Deputy Hunter Adam, its chairman, said extending the current grant system would come at a price.
He said: "We must get an idea of how much extra it will cost the community."
Any changes to paternity leave are yet to be clarified.