Call for Aurigny to prove itself in Alderney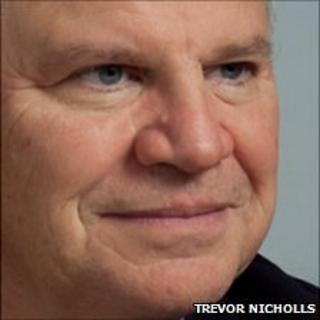 Aurigny needs to prove to islanders that it can offer a competitive and reliable air link, an Alderney States member has said.
It follows Blue Islands' announcement that it will pull out of the island in May, leaving Aurigny the only carrier.
Paul Arditti said: "Aurigny have always said that Blue Islands were in the way of better services and most importantly lower fares.
"Well now the spotlight is on Aurigny to bring those fares down."
He said his main concern was for the Blue Islands ground staff in Alderney, who were losing their jobs.