Guernsey islanders asked to compost more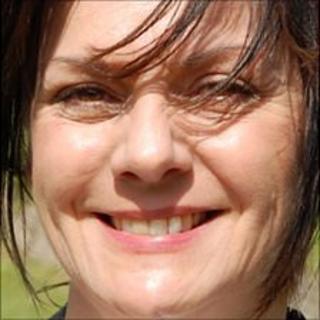 People in Guernsey are being encouraged to compost more to decrease the amount of rubbish going to landfill.
Public Services recycling officer Tina Norman-Ross said more than a third of the contents of the average household bin could be composted.
She said: "Every piece of household waste that goes into a compost bin is a piece that doesn't go into Mont Cuet.
"Very little outdoor space is needed to start composting and it can be done with a wide range of items."
Mrs Norman-Ross said things that could be composted included nail clippings, egg shells, vacuum cleaner contents (from natural carpets only), raw vegetable peelings, tea-bags and cardboard.
Guernsey's Public Services Department is taking part in a Compost Awareness Week run by the Waste and Resources Action Programme from 1-7 May.
Mrs Norman-Ross said the aim was to get more people involved in composting, and to encourage those that already compost to do more and pass on their green gardening knowledge.
The department has subsidised home composting kits since 2005 and more than 4,000 have been bought by islanders.
Larger compostable items, such as garden trimmings, could be taken to the composting site for green waste at Chouet Headland, the department said.