Guernsey couple write last Christmas story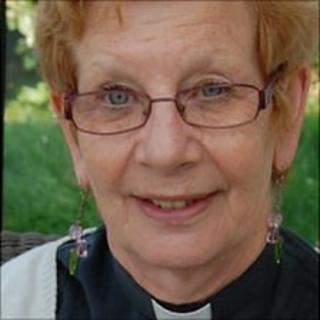 The Reverend Linda Le Vasseur and her artist husband Peter have produced their last ever Christmas story book.
The couple have already published 10 books and raised about £100,000 for various charities through their sale.
The final book, entitled Santa's Circus, is being produced in memory of Guernsey boy Daniel Davies who died from Leukaemia last year.
Mrs Le Vasseur said she hoped it was a comforting thought for his mother that his story will be helping others.
She said: "Hopefully the money from this book will make things better for other young people, who get this terrible disease."
Mrs Le Vasseur said: "I always like to use real children in books because I just find it easier if I think Danny looks like that and Phoebe looks like that.
"Daniel, of the four children in the book, suffered from Leukaemia and very sadly he died last summer and his gran is a member of my church.
"I desperately wanted to do something to help her and the family but there's nothing you can do or say that makes any of the loss better."
She said after talking to June, Daniel's grandmother, it was decided to do the book in his memory with the money raised going to a Leukaemia charity.