Specsavers says 25 jobs to go after department closure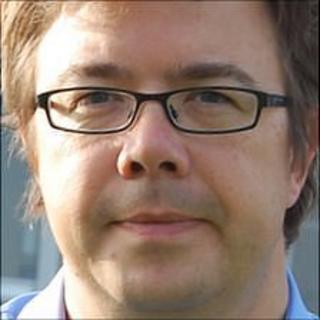 Twenty-five jobs are to be lost with the closure of Specsavers' data management department.
The Guernsey-based company said it would try to find new positions for those affected.
John Perkins, the joint managing director, said: "We are very grateful to every member of the team for their contribution over the years."
The department was responsible for scanning data and documents, but this is now being done automatically.
More than half of the affected staff work between six and 12 hours each week, most of them at night.
Mr Perkins said: "This has been a difficult decision, reached after a great deal of consideration.
"We will be working closely with the individuals to help find them alternative employment either within Specsavers or outside."
The company employs 528 people at its headquarters at La Villiaze in St Andrew.
Mr Perkins said 41 of these had been taken on in the last two years, demonstrating the company's commitment to Guernsey.