'Dismay' at Sandy Hook Shopper closure plan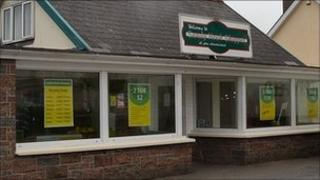 A Guernsey pedestrian safety group has expressed dismay at the proposed closure of a small shop in St Sampson.
A planning application has been submitted to change the Sandy Hook Shopper, near L'Islet, into three houses.
Living Streets said the needs of local people should be taken into account when such decisions were taken.
The group said it was very important that neighbourhood shops and services were kept within walking distance.
Deputy Tom Le Pelley, its chair, said if approved its loss would follow the closure of many local facilities including the Richmond and Torteval shoppers and the St Saviour's Tavern.
A consultation on the plans closes on 6 June.