Guernsey Dairy consultation has 21 responses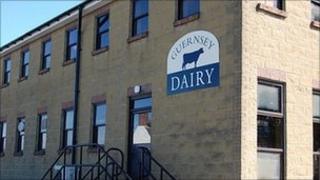 Twenty-one submissions were made in the second phase of public consultation into the future of Guernsey's dairy industry.
An independent report had found a lack of co-ordination in the industry and that the States controlled Guernsey Dairy lacked a commercial edge.
Consultation on that report took place between 10 January and 7 March.
The Commerce and Employment Department has been tasked with submitting its own report on the industry's future.