Deputy Andrew Le Lievre stands down from health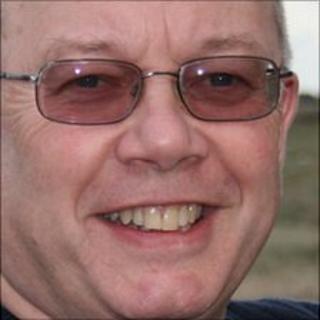 Deputy Andrew Le Lievre has resigned from the board of Guernsey's Health and Social Services Department.
The deputy minister came under fire in last week's States debate when he proposed the department's report into long-term care housing be rejected.
In his resignation letter to the minister he cited fundamental differences of opinion over the agreed plans as his reason for standing down.
However, he said he was convinced his action was reasonable and justified.
Deputy Le Lievre said: "I believe I did the right thing. I believe it was up to me to say that I didn't think there had been any joint working and that I didn't agree with what was being put forward.
"I'd already said that to health before I initiated the sursis, I'd already made that quite clear that that was what I was going to do in the States but I went further than I had stated I would.
"I went against the joint working party and therefore that presented a great deal of embarrassment, and a picture of dysfunctionality as far as HSSD is concerned, and I think a considerable amount of embarrassment for the States and in that respect I think it is right that I should go."
He will continue to serve on the Social Security Department.