Guernsey Condor Ferries delays 'will damage tourism'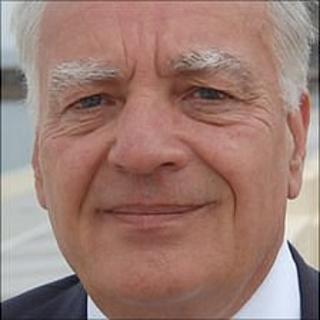 Concerns have been raised that ongoing problems with ferries between Guernsey, France and the UK will "significantly damage" tourism.
A number of Condor Ferries sailings have been cancelled or delayed in recent weeks due to technical problems.
Andrew Chantrell, from the Chamber of Commerce, said visitor number would drop if the disruptions continued.
Ian Milner, Guernsey director for Condor Ferries, said the major issues have now been dealt with.
He said: "We've now solved the major problems... I do apologise to any of our passengers who have been disrupted.
"Please be assured if you are travelling that we will make our very best endeavours to make sure you get to where your going when you want to get there."
Mr Chantrell said he was disappointed the complications that affected the service last year had been repeated.
He said the problems would have a negative affect on all areas of tourism, but particularly on self catering operators as those wanting to travel with their own vehicles will head elsewhere.
Mr Milner said: "We believe it's just routine wear and tear - the engines are reasonably highly stressed.
"We've done what we can do reduce that stress so hopefully we won't have the sort of failures we saw last year."