Guernsey NSPCC closure: Child safety pledge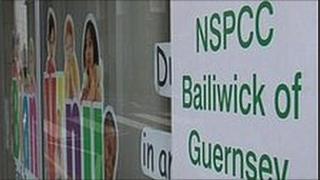 Guernsey's assistant director for children and maternity services has said vulnerable children in Guernsey will be protected.
The closure of the island's branch of the NSPCC has led its former president Peter Lane to say counselling might not be available to some victims of abuse.
However Anita Harold said the Health and Social Services Department would fill the void despite budget concerns.
The Bailiwick office of the NSPCC was closed in February 2010.
Ms Harold said: "We've got a lot of social work intervention and therapy."
"We have a good child protection process which is all about trying to work with families to help them reduce the stresses on them."
Spending on the department's Children and Young People Service increased by £1.8m last year - a rise of 16%.