Jason Moriarty named as Guernsey tourism director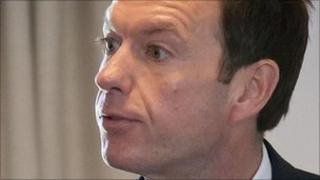 Jason Moriarty has been appointed as Guernsey's new director of marketing and tourism.
He has succeeded Chris Elliott who has left the post and returned to England with his family.
Mr Moriarty has worked within the marketing and tourism department for the last eight years.
He will be responsible for engaging with the local industry to ensure the visitor economy continues to grow from strength to strength.