Guernsey parents and carers urged to take survey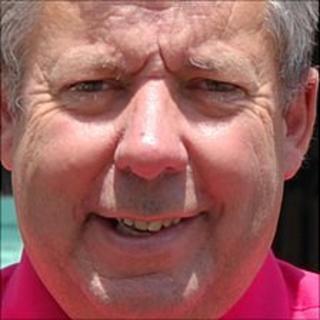 Parents and carers in Guernsey have been urged to shape future States policy by taking part in new research.
The parent/carers survey 2011 was set up in response to one of the findings of last year's young people's survey.
It found more children than ever before naming their parents as their strongest role models.
Alun Williams, lifelong learning manager, said: "Our surveys influence and shape our practice across all our services that work with young people."
In the 2010 young people's survey just under 50% of respondents said the person they most admired was a parent.
Parents were also named by the majority as the first person that students would turn to on a variety of issues such as money, health, school and exams, crime, friend problems, drug and alcohol, family problems and sexual health.
Mr Williams said: "Parents struggle to recognise how important they are in shaping their children's lives.
"What we're trying to do is collect together some evidence about bringing up young people in Guernsey.
"We've asked questions about how they find being a parent, what help they need, what differences do they see about parenting or being a child when they were children compared to now, what they think of the services available and additional services they would look for."
Parents and carers will be sent the link for the online survey via the schools.