Guernsey health faces 'balance challenge', says Gillson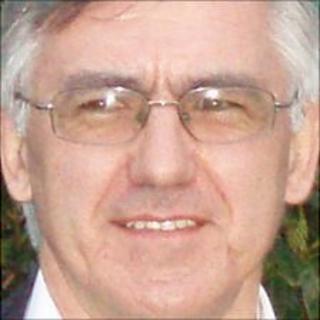 The new deputy minister of Guernsey's health department believes its biggest challenge is providing the services expected with limited finances.
Deputy Peter Gillson was appointed to succeed Deputy Andrew Le Lievre, who resigned from the board last month.
He said: "The biggest challenge is the same as for the States generally and that's finances.
"The real challenge is going to be controlling the spending and maintaining the service."
Deputy Gillson said: "What makes it particularly difficult for health is that health care inflation runs at a higher level than normal inflation."
Two new members, deputies Mike Hadley and Shane Langlois, have been appointed to the board to replace Deputy Le Lievre and Deputy Barry Brehaut, who also resigned in June.