Guernsey States to debate parish church funding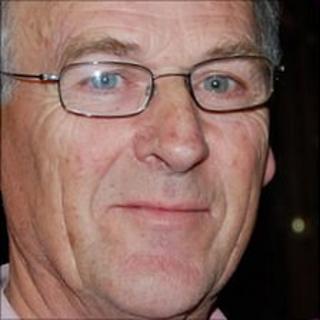 A report examining the role of the parishes in funding the island's Anglican churches is being prepared for the States of Guernsey.
The Parochial Ecclesiastical Rates Review Committee, chaired by Deputy Tom Le Pelley, has been examining the issue since 2006.
Currently the parishes pay for the maintenance of churches and rectories.
Deputy Le Pelley said of the proposals: "The funding of the rectory is probably going to be the biggest change."
He said: "Historically it has been the church who have been negotiating with [the] Environment [Department] for every piece of building work that needs to be done on the church property and at the rectory.
"If the parishioners owned those two buildings then why shouldn't they be negotiating with Environment and deciding what should be spend."
The report is due to be released before the end of the year.