Bonfire restrictions proposed in Guernsey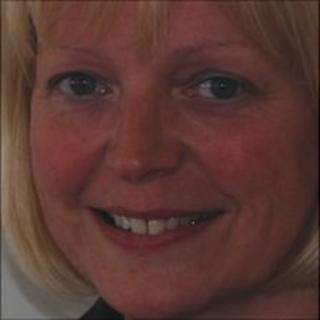 Restrictions on what can be burnt on bonfires could come into force, if a report by Guernsey's Environmental Health Unit gets States approval.
The unit has suggested islanders should only be able burn dry garden waste as part of moves to help keep air quality high.
Val Cameron, Environmental Health Unit director, said the idea had come from a recent public consultation.
Mrs Cameron said the aim was to try to maintain the environment for islanders.
In its report, the unit looked at possible changes to the island's Environmental Pollution Law from 2004.
The report recommends introducing licensing for large plants and industrial processes, which allows them only to operate if they comply with the requirement of the licence, to control how much air pollution is produced.
'Happy about controls'
Mrs Cameron said: "In addition to that are lots of other provisions in the law that we would like to see implemented.
"Commercial bonfires are already controlled through our waste legislation, but that doesn't cover domestic burning, for example."
She said 80% of those who responded to last year's public consultation were happy about controls being introduced for garden bonfires, although the majority of respondents were against an outright ban.
The report also recommends the introduction of air quality standards.
Mrs Cameron said she hoped the report would go before the States before the end of the year.