Granville House may become housing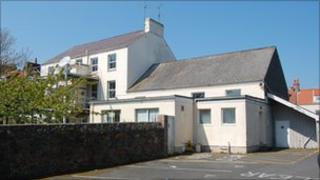 The Guernsey States-owned Granville House could be turned into residential properties after planning permission was given.
The States plans to sell the building in Mount Durand, which has been used for education purposes for 128 years.
Permission was given for the St Peter Port property to be turned into one main dwelling and six apartments.
By obtaining the permission to develop it as housing the States aimed to increase its value on the market.
States Property services will now look at selling the 17th Century house to developers as part of an ongoing process to reduce the government's property portfolio.