Call for Guernsey to hold elections on Saturday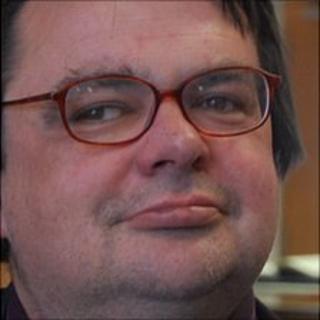 A Guernsey politician has called for the 2012 deputies election to take place on a Saturday.
Proposals for the general election, which include holding it on Wednesday, 18 April, are due to go before the States next week.
Deputy John Gollop has placed a motion asking for it be held on Saturday, 21 April instead.
He said it would make it easier for voters to get to polling stations and would increase turnout.
Deputy Gollop said: "It will help democracy catch up with the 21st Century, it will also give the opportunity for possibly more polling stations to be used for longer hours."
It was a move discussed by the States Assembly and Constitution Committee, which put forward the proposals.
It was not put forward in its report as seven of the 10 parish douzaines, which are responsible for organising voting in each of the seven districts, did not support the move.