Call for Guernsey to change worship policy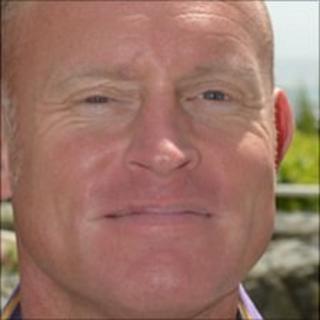 A Guernsey Baptist minister has called for the island's school worship policy to be brought in line with English law.
Guernsey law requires school worship to be collective and not distinctive of any particular denomination.
In England the law requires compulsory daily worship of a broadly Christian nature in schools.
The Reverend Billy Gilvear, from Shiloh Church, in the Vale, said: "It would work and be a lot easier... however, I say that specifically for Guernsey."
He said: "Even the collective policy is not implemented, the truth is that in schools today on this island there's not many assemblies and moments for reflection in the morning or anything being done at all."
Mr Gilvear said if there was a focus on one religion it should be Christian as the majority of places of worship on this island were Christian.
The Reverend Graeme Beebee, from the Church of Scotland St Andrew's in the Grange, is a member of the Standing Advisory Council on Religious Education, which monitors and reviews the delivery of all aspects of religious education within the island's schools
He said: "I think the policy is maybe the best we can do, it's a compromise, but any policy around this is going to be a compromise unless you say it's got to be all one religion or all one view or not religion.
"I certainly wouldn't ever want a situation where it was no religion.
"What the policy tries to do is find a middle ground and with religion that's never an easy thing to do."