Guernsey States approves scheme at St Peter Port school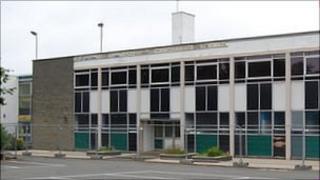 Millions of pounds will be spent on refurbishing the former St Peter Port School, Guernsey States has agreed.
The aim of the £3.7m project is to enable some College of Further Education courses to be run from there.
Education Minister Carol Steere said it would mean the department's building in Brock Road could be put to better use.
She said the site, currently used by the college and the Youth Service could instead be used for the building of "much needed social housing".
It will be given to the Housing Department to allocate it to the Guernsey Housing Association as part of the strategic corporate housing plan.
The site of the school, which closed in July 2009, will be renamed Les Ozouets Campus.