Hepatitis C increase reported by Guernsey authorities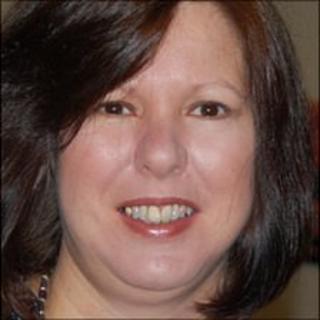 Health authorities in Guernsey have reported an increased number of cases of hepatitis C, which is directly related to injected drug abuse.
Hepatitis C is a viral infection that affects the liver and can cause organ failure.
Dr Nikki Brink, Guernsey's consultant virologist, said people at risk needed to get tested.
She said if caught early then treatment can be effective and could be handled on island.
Dr Brink said: "We have links with a national and international centre of excellence within the UK, the Royal Free Hospital.
"They come over to the island quarterly and run combined clinics with myself and the nurse in our clinic Stella Vile.
"That's very effective and enables us to provide a service that is as good, if not better, then what you'd receive in the UK."