Guernsey gets extra day's holiday for Queen's jubilee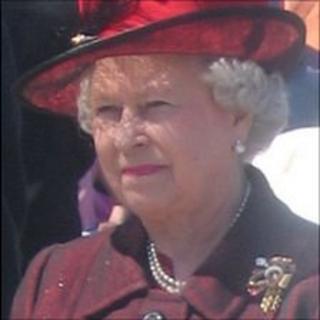 Guernsey will follow England and Wales in having an additional public holiday in 2012 to celebrate the Queen's Diamond Jubilee.
The States agreed to an additional public holiday on Tuesday, 5 June.
It also approved moving the May public holiday from Monday, 28 May to Monday, 4 June.
The Commerce and Employment Department said not following England and Wales could be seen as "a personal snub to the Queen".
Culture and Leisure Minister Mike O'Hara called on the public to celebrate the island's special link to the Crown during the jubilee year.