Guernsey's energy costs to rise as 'golden era' ends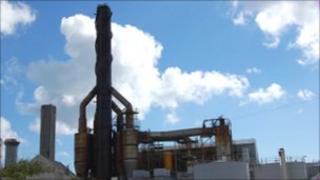 The chairman of Guernsey's Energy Policy Group has said the island will face higher costs for supplying power in future.
Deputy Charles Parkinson said: "People will start to realise we've been living in a golden era - and that era is rapidly drawing to a close."
The group published a report on Monday, setting out Guernsey's future policies.
These included maintaining security of supply, maximising efficiency and reducing environmental impacts.
It is intended the report will be debated by the States of Guernsey prior to the next general election in April 2012.
Members of the public and those involved in the energy industry have until Friday 9 September to contribute to a consultation process.